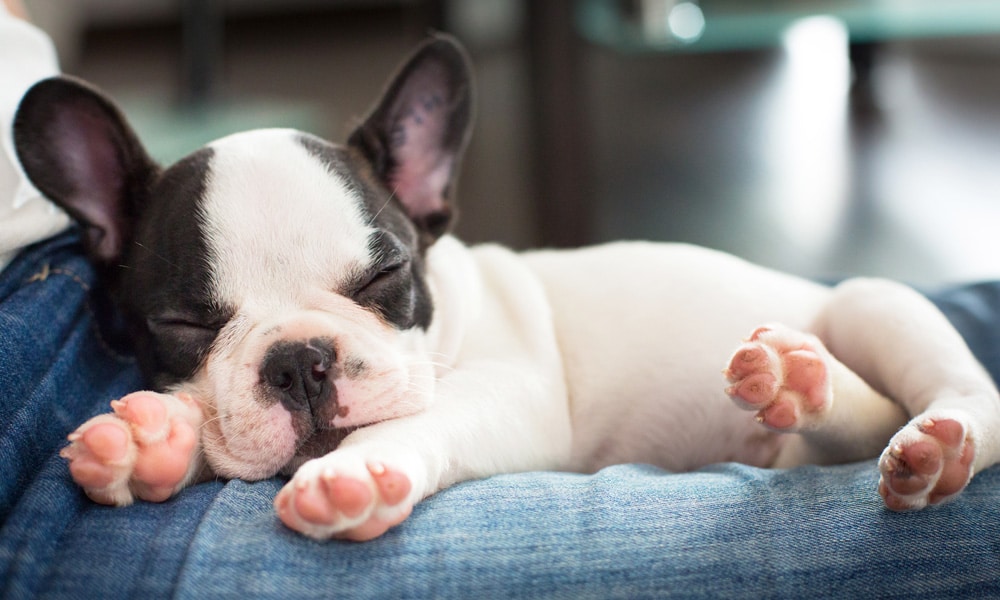 Just got a new puppy? Not sure what to do now? Stop by Paw Commons Pet Resort to learn all about what we offer for your new addition. From dog training to grooming, Paw Commons Pet Resort offers numerous options for your puppy no matter the breed or size. Got a business trip or vacation coming up that your new furry friend cannot join? Our pet boarding offers luxuriously accommodating rooms. With web cameras and plush bedding your puppy will be comfortable in any one of our pet boarding options, whether it is just overnight or longer.
Being one of the top experts in the dog industry Paw Commons Pet Resort's knowledge and experienced staff can help you with any of your dogs needs. From questions on what food or what toy is best for your new puppy, we are here to help. Our facilities also offer new retail products for puppies such as collars, leashes, toys, treats and nutritious dog food. We offer premium grain free food from high quality brands such as Taste of the Wild.
Paw Commons Pet Resort also offers doggie day care; which is a perfect outlet for all that puppy energy. With live-action web cameras, pet parents get the chance to check in on their pups at any point. Doggie daycare provides puppies with the much needed socialization, as well as a chance to expel excess energy. Pet parents love our doggie daycare as their puppies can play all day while they are at work. No need to worry about accidents in the house or chewed furniture, when they are running around having great fun at doggie daycare. Doggie daycare is also a great option for puppies still working on training. Paw Commons Pet Resort's specialized puppy 101 group classes teach your new puppy basic obedience, potty training and how deter from jumping and unwanted chewing. We also offer private in-home sessions for pet parents who would like individual, one-on-one private sessions with one of our trainers. Paw Commons Pet Resort offers several different training options such as: group classes, private training sessions and a train and lodge option. Puppies love to play hard and love to get dirty.
Our experienced pet groomers at Paw Commons Pet Resort know the best way to groom both small and big puppies. It's important that your new puppy has a great first bath/grooming experience to ensure they will not become fearful of the bathing and grooming process. Our groomers take great care to ensure a puppy's first time bathing/grooming experience is a great one. Our employees are very knowledge and encourage new pet parents to call or even stop by and ask any questions about their new puppy.
To learn more about training, grooming, pet boarding, and doggie daycare please call us at (619) 299-2730.