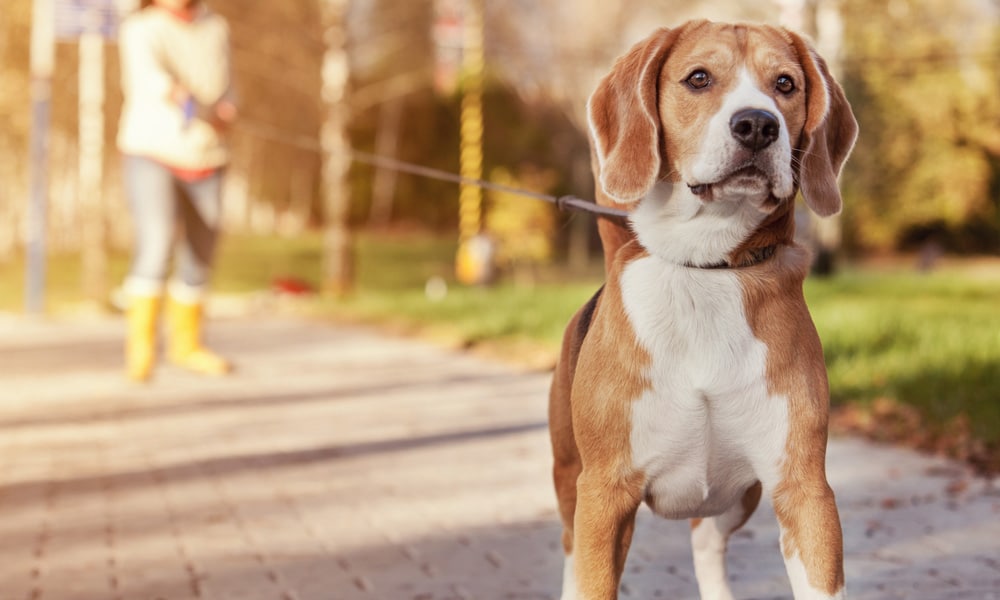 Whether you just got a new puppy or have an older dog suffering from separation anxiety, getting the right training will help control and eliminate any present or future behavioral problems. Paw Commons Pet Resort's trainers believe that having the proper training not only improves behavior, but also improves the pet's health and happiness. Training dogs to stop certain destructive behaviors, such as chewing furniture, will ensure a happier and healthier dog and owner. Paw Commons Pet Resort offers many different types of training classes, including puppy 101 group classes.
Paw Commons Pet Resort's puppy 101 group class focuses on basic obedience such as sit and stay. Being in a group environment helps puppies get an extra dose of socialization. Our puppy 101 group class also gives puppies and owners a chance to practice with distractions (i.e. other dogs and people) while receiving and giving commands. This puppy class helps pet parents potty train their puppies as well as stop any unwanted chewing and jumping. While our trainers believe a dog of any age can be trained, they believe the sooner training can be implemented the happier and healthier the dog will be.
While finding the right trainer and class is important, an owner's continual involvement in the training is just as important. The training does not stop once class ends. Pet parents are urged to continue training at home and practice the commands inside the home as well as outside. If owners fail to follow through with what the trainers teach them, then it jeopardizes the dogs' chance of being fully trained. Practice makes perfect is the ideal phrase to understand why continually training is so important.
Puppy 101 group classes will begin in July and be held on Saturday morning and Thursday evenings. The duration of our puppy classes last about five weeks, one training session per week. Due to limited class size we urge pet parents to sign up sooner rather then later to ensure they get in. So call or stop by and sign up your new pup for training classes today!
For more information about dog training and our trainers at Paw Commons Pet Resort, call us at (619) 299-2730.