It's that time of year again for kids, teenagers and young adults, back to school! With many San Diego and Arizona Unified School Districts and California colleges starting on or around September, parents rush around getting everything ready for the school season, but what about the dog? Dogs, just like many humans, thrive on having a routine. When school starts, not only does your child's routine change, but so does your pups. Your dog got to enjoy a lavish summer roping around with the kids, what happens to them once school starts?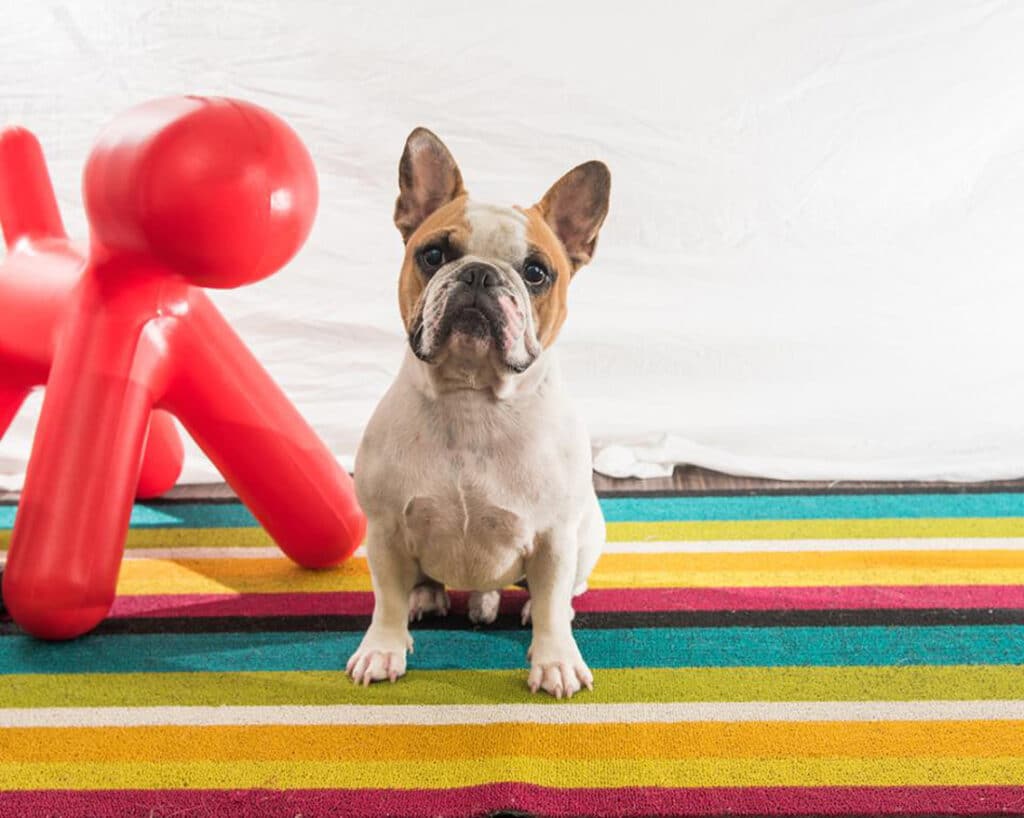 Day Care
Let your dog expend all that excess energy through day care, where they can run and play as much as they want. Whether you have a new puppy or an older dog that just might need a little more attention to get used to the routine change of school starting, day care is a great option. Young pups play and even older dogs sometimes get in on the action or just hang about enjoying constant cuddles.
Day care is also great option for dogs that have separation anxiety. If your dog became used to yourself or your kids being home it might become quite a shock when routines change and all of a sudden no one is home for long periods. Day care is a great way to allow them to be with people and other dogs in a fun, safe environment. Once a day care routine is established your pup will be so excited to come and have fun and will stop worrying about mom or dad or the kids having to go to work or school.
Whether you take them everyday or just a few days out of the week, it gives them a fun routine they can look forward to. Most dogs love day care; some pet parents even refer to it as Doggie Disneyland! With our own day care hours of 7am-7pm, and options to do early and late pick ups, it truly is never a hassle to arrange a day care appointment for your pup. Why stress about having enough time to pick up the kids, walk the dog and make dinner? With doggie day care you can pick up a tired, happy pup! All four of our locations offer doggie day play: San Diego (Bay Park, Hillcrest, Encinitas), and Arizona (Gilbert).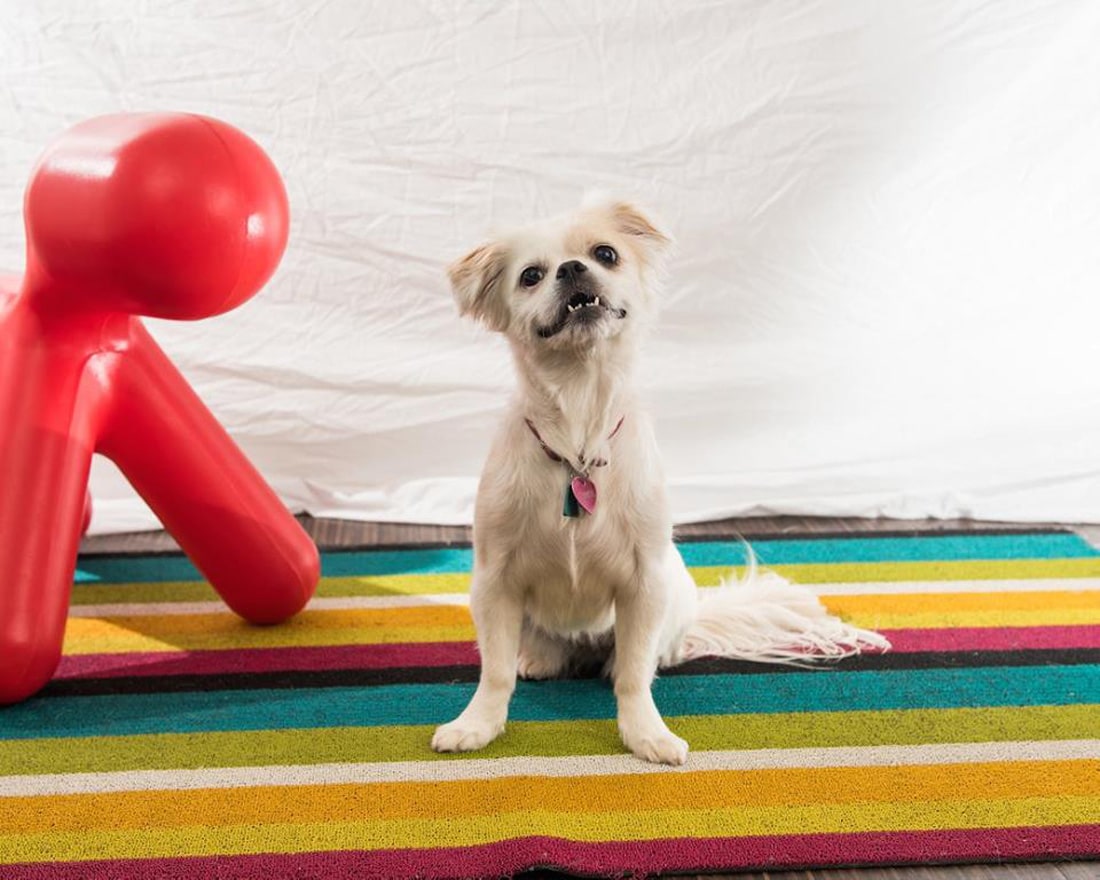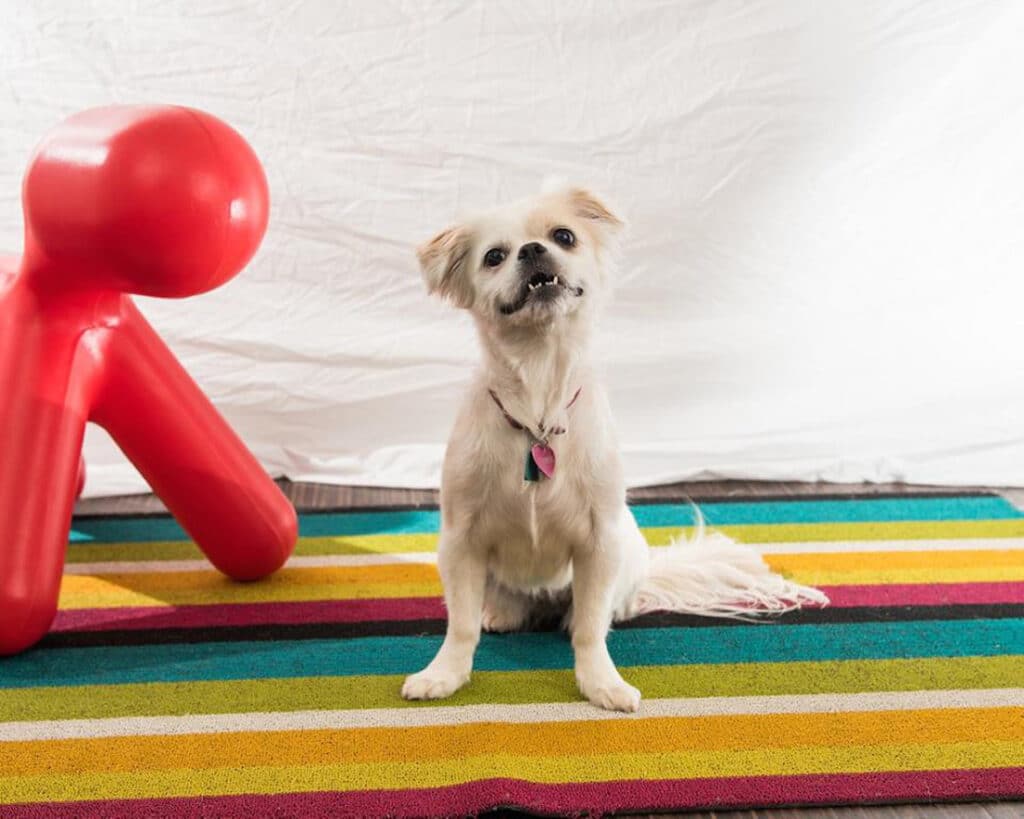 Back to School Haircuts
Just like your kids need a new haircut for school, depending on the breed of your dog, your pup may also need a haircut to get ready for the fall season ahead. You want your pup to be photo ready in case they photobomb any school or family fall pictures. Grooming needs for your dog will also change upon the season. Even shorthaired dogs, that may not need a haircut, may still need regular or medicated baths to help alleviate itching if they suffer from seasonal or year-round allergies. Whether your pup needs a full haircut, basic bath, or furminator treatment, get them to your groomer so they are ready for the fall season!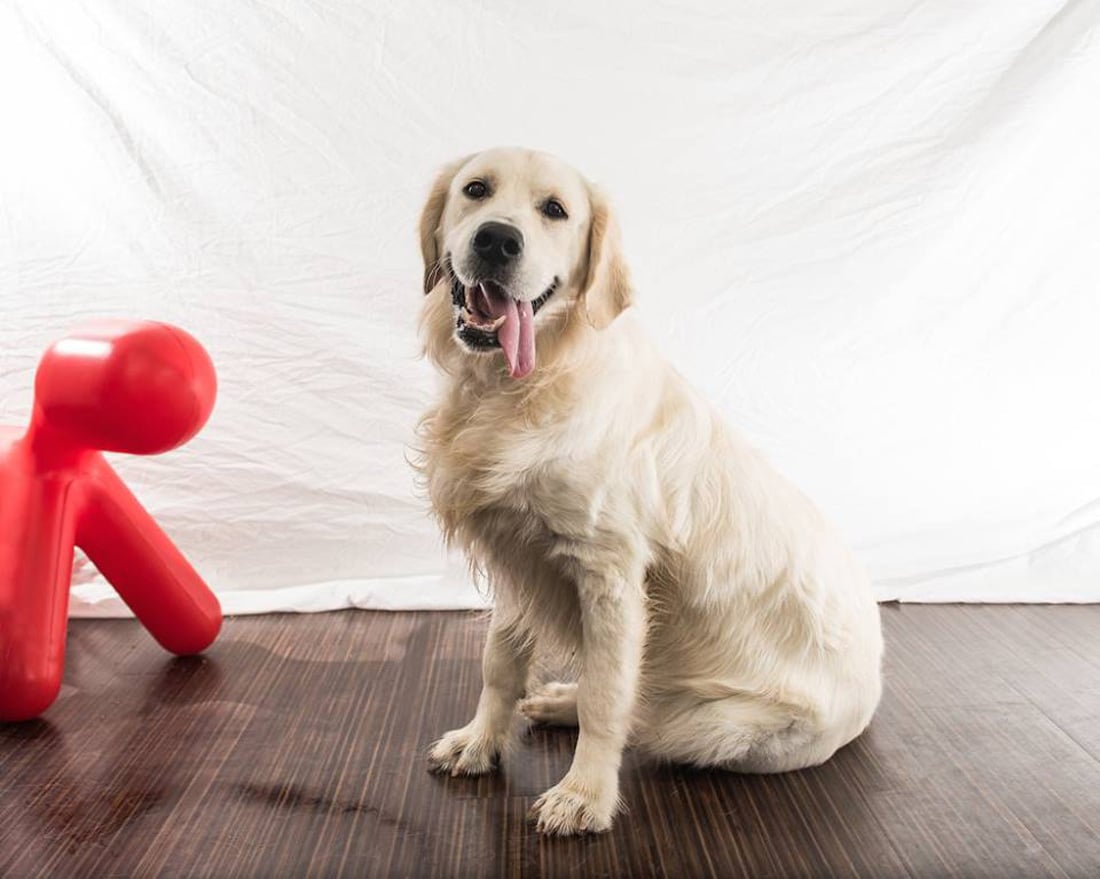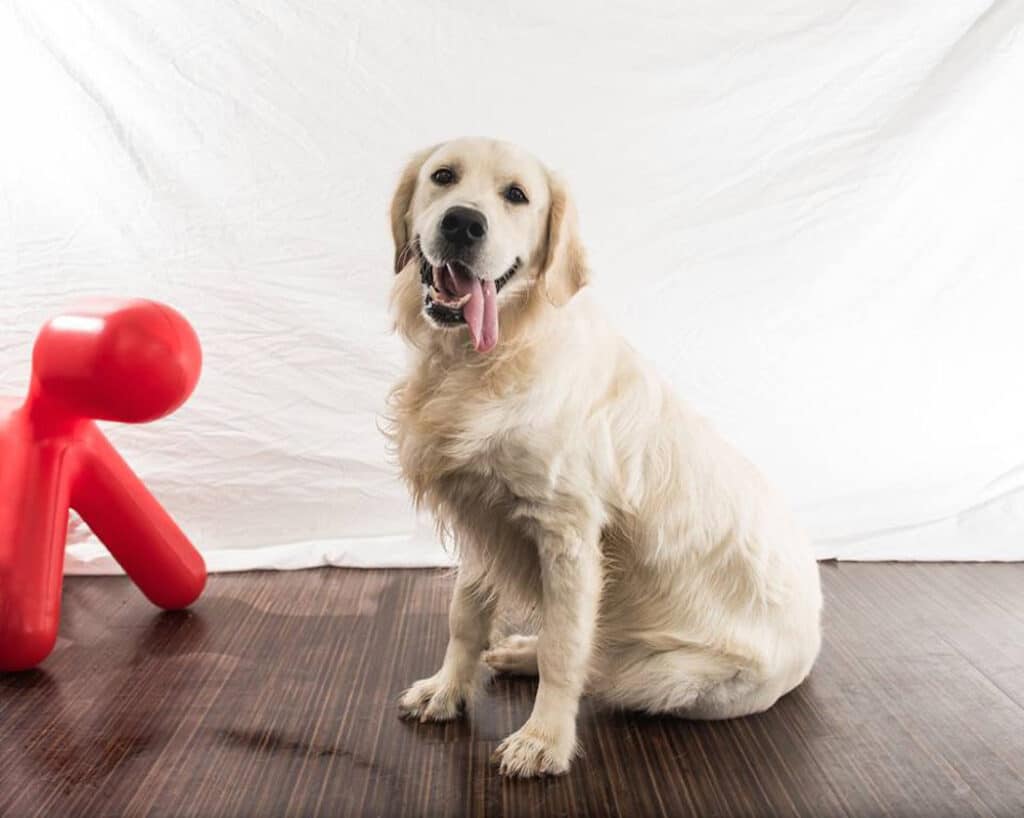 Back to School Photo Shoots
Mark your calendars because all of our locations will again be offering our annual Back to School Photo shoot. Get your pup in for a bath or haircut so they are photo ready! Photos are free of charge and will be available for pet parents to download via our Paw Commons Facebook page. Below are days and times for each location when the photo shoots will take place.
Bay Park, San Diego: September 18, 2017 from 8am-10am
Hillcrest, San Diego: September 19, 2017 from 8am-10am
Encinitas, San Diego: September 20, 2017 from 8am-10am
Gilbert, Arizona: September 21, 2017 from 7am-10am
For more information on day care, pet lodging, grooming and training give us a call at: (619) 299-2730, or visit our website at www.pawcommons.com.