When You Take Your Christmas Photos This Year Will All of Your Family Be Included?
In order to get that traditional photo with Santa and the kids, many leave behind their furry family members. This is in part is due to many venues, that host such holiday events, not allowing furry family members to join in on the festivities. This year try something new and come down to Paw Commons in Encinitas and take part in our annual photos with Santa and adoption event. Not only is your whole human family welcome but also your whole doggie pack!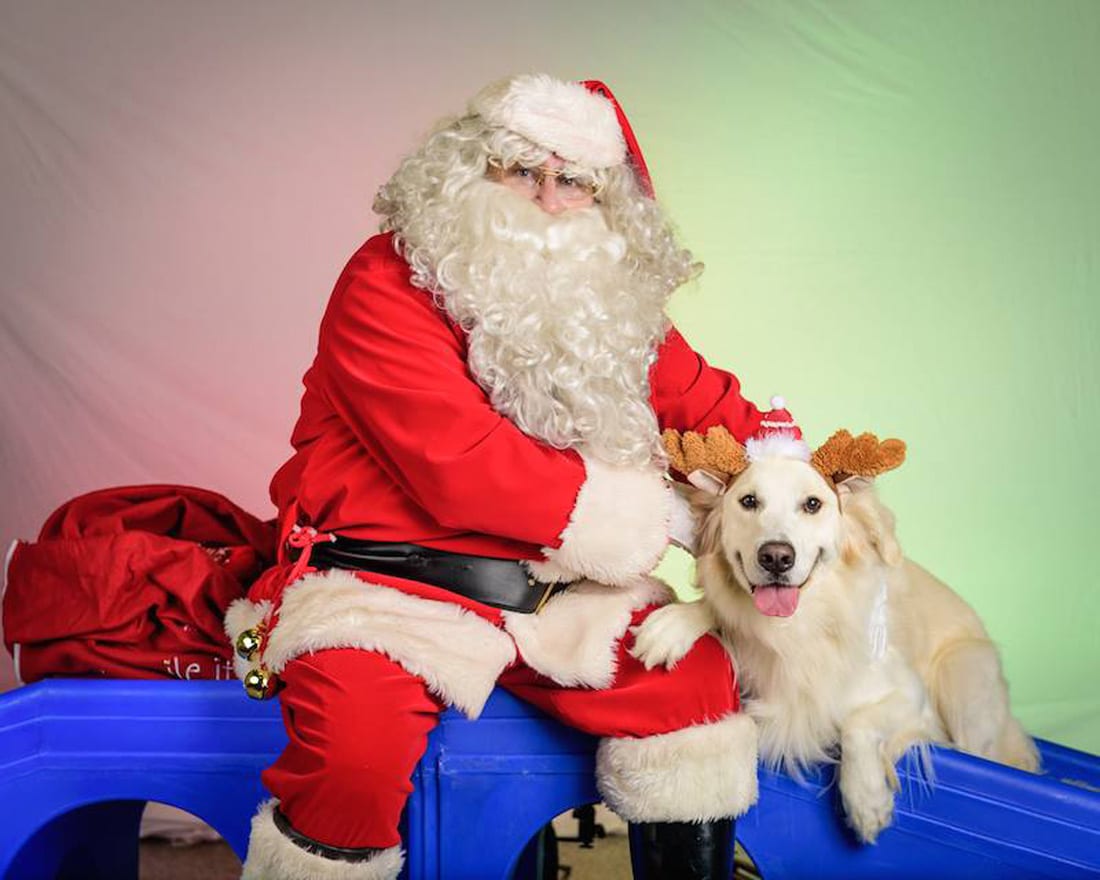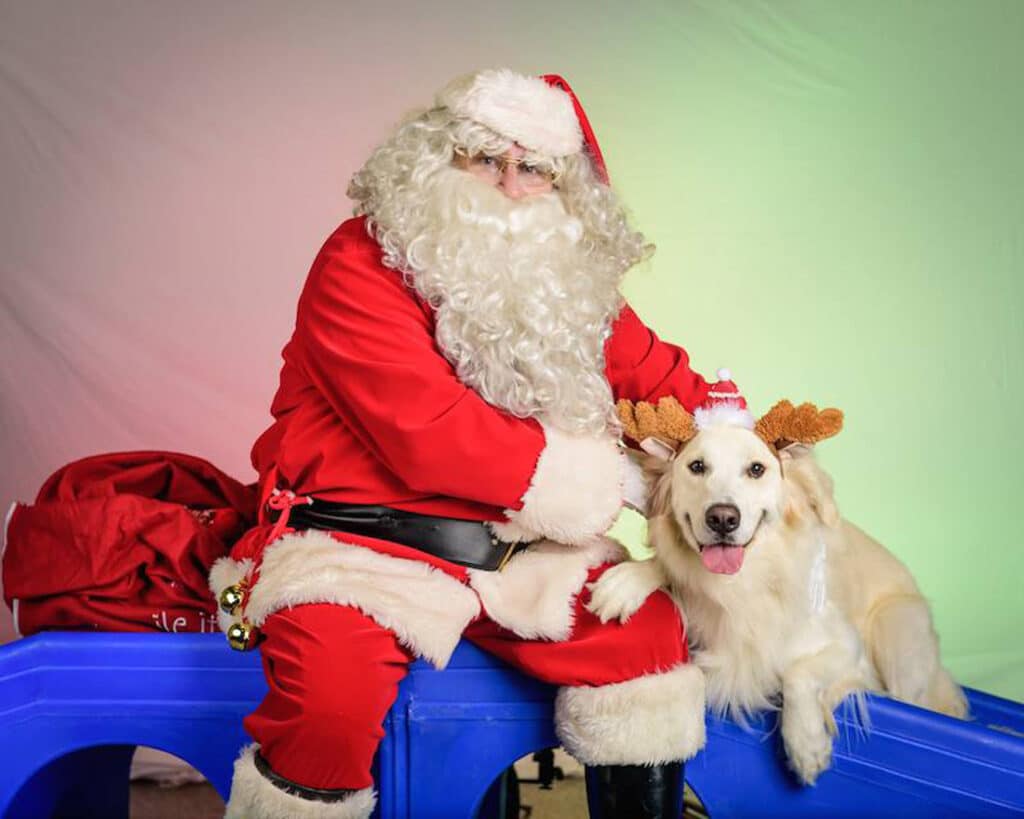 Whether you're a current client at our Encinitas location or any of our other locations (Hillcrest, Bay Park, and Gilbert, AZ) or are brand new to Paw Commons, we welcome all patrons. This year Paw Commons has teamed up with Labrador Rescuers of San Diego to host this free and fun event at our Encinitas location.  Get a photo with Santa and then meet some pups that are looking for their forever home.  To help continue the efforts by Labrador Rescuers of San Diego, Paw Commons encourages those who take part in our photos with Santa event to make a suggested ten-dollar donation. This small amount goes a long way in helping those less fortunate pups find their forever home. Mark your calendars for December 9th, to make sure you don't miss out on your free photo with Santa for you and your pup! As both the adoption and photos with Santa will only last from 10am-12pm come early to ensure you get your photo and meet all the doggies looking for their new forever home. Whether you already have all the doggies you need or our looking to add to your pack or are just looking for your new forever furry friend, stop by and meet some dogs available for adoption and get that photo with Santa checked off your annual Christmas list.