Looking for a new and tasty restaurant to try with your pup? Whether you live in Gilbert, Arizona or are just passing through here are some great eateries to try with your favorite furry friends.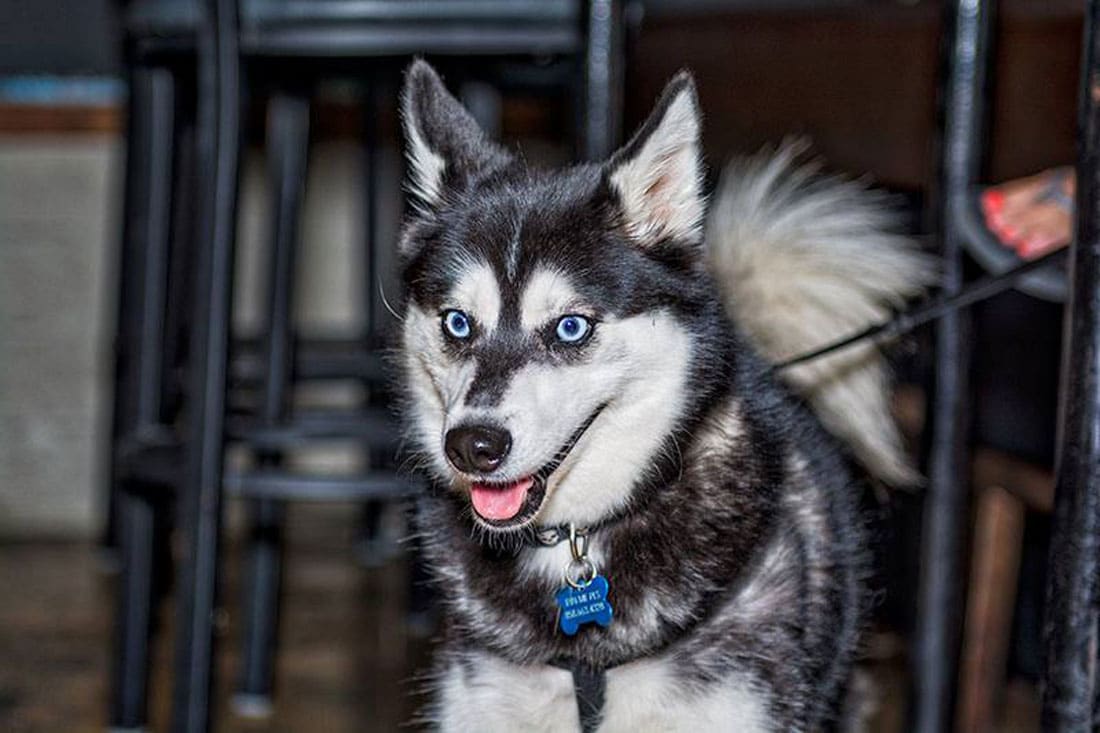 Nico Heirloom Kitchen (366 N Gilbert Rd Gilbert, AZ 85234)
This restaurant features a West Coast inspired Italian cuisine revolving around an ever-changing seasonal menu that highlights local and international ingredients. Enjoy such dishes as Chicken Cacciatore or Cannelloni, with your pup at this dog friendly eatery. Or take advantage of their great happy hour prices offered Monday-Friday from 3pm-5pm.
Orginal ChopShop (35 W Boston St Chandler, AZ 85225)
"Swing by, grab a quick, healthful meal and be energized for the rest of your day." They offer great, tasty meals to support such a powerful slogan, such as Protein Bowls, a variety of salads and Super Fruit Bowls. They are also dog friendly! Enjoy a tasty and healthy meal with your favorite furry friend.
Perfect Pear Bistro (9845 S Priest Dr Tempe, AZ 85284)
This dog friendly bistro offers great rotating drink list choices as well as a seasonal menu that centers around classic American comfort food with a creative, modern twist. Enjoy such meals as Quinoa bowls, signature grilled cheeses, pasta and much more for lunch or dinner. Or bring your pup down during happy hour every day from 11am-6pm.
Grubstak (384 N Gilbert Rd Ste 106 Heritage Marketplace Gilbert, AZ 85234)
This dog friendly restaurant offers "casual food of the highest integrity Stak'd to your perfection." Create the perfect Stak'd meal for you and your pup, whether your eating healthy or indulging.Make your own Grubstak or choose from chef inspired Grubstaks such as their signature Stak Gold Rush or the Sweet Stak, Sweet as Honey.They also offer craft beer and wine on tap to enjoy with your Grubstak. If your hungry and feeling adventurous try Grubstak with your pup today!
Fresko A Mediterranean Kitchen (5033 E Elliot Rd Phoenix, AZ 85044)
Great healthy, dog-friendly restaurant that offers food inspired by Eastern-Mediterranean Countries and influenced by their Greek heritage chef.  Reasonably priced, with a causal atmosphere, enjoy such dishes as Spanakopita or Avgolemono Soup with your best furry pal.
If your dinning out somewhere your precious pooch cannot go, drop them off for daycare or overnight lodging at any of our facilities, so you can enjoy a late lunch or dinner date. Call us at (480) 371-2054 for more information on day care and lodging.