Looking for a new and tasty restaurant to try with your pup? Whether you live in near Encinitas, Bay Park or Hillcrest, or are just passing through here are some great eateries to try with your favorite furry friends.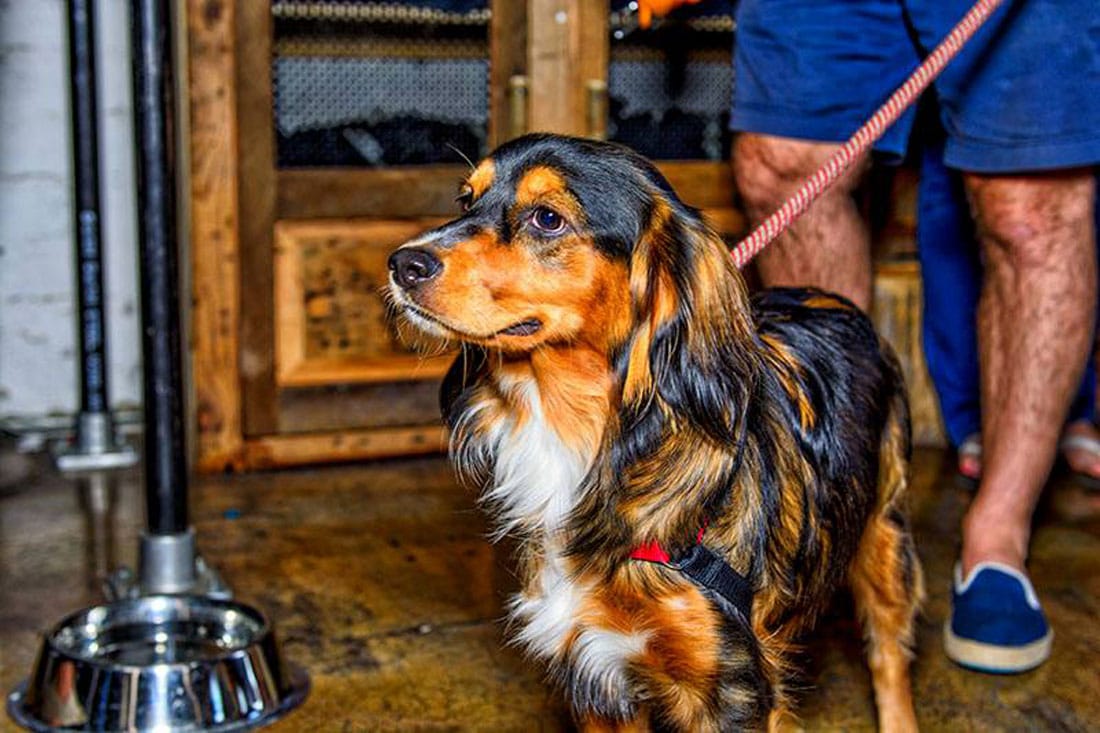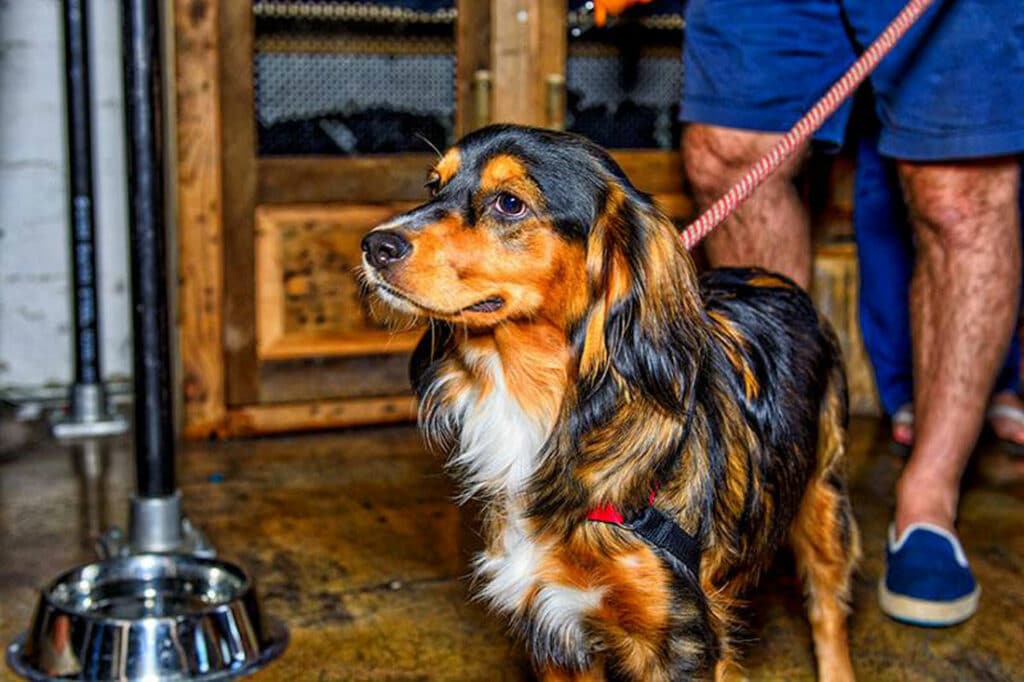 Native Foods (127 N El Camino Real, Encinitas, CA 92024)
Native Foods is an ever-growing chain of restaurants that features California-style vegan eatery options, including mock-meat dishes. Enjoy such yummy dishes as the Oklahoma, or their kid friendly chicken tenders. Another aspect both parents and kids will love is that they are pet friendly! This is a great place to try new and interesting food with any of your pets, be it dog, bird or cat.
The Crack Shack (407 Encinitas Blvd Encinitas, CA 92024)
This is a great dog friendly restaurant that offers gourmet sandwiches as well as some new and interesting creative creations to try. Their locations in both Encinitas and San Diego are best known for their all-day menus consisting of chicken and egg-based dishes. Bring your dog in and enjoy a tasty sandwich and salad or try something new such as their Anti-Salad Power Bowl or the Chicken Oysters.
Bay Park Fish Company (4121 Ashton St, San Diego, CA 92110)
Looking for great seafood dishes? Then look no further, Bay Park Fish Company offers several great seafood delights as well as local beers on tap. The restaurant offers a casual bar space, as well as a more upscale dinning area. Enjoy such items as the fresh catch of the day, sushi or even oysters. They also offer a few steak and chicken options as well. Whether you're looking for a quick bit or it's date night, this is a great spot in the Bay Park area. They also have a pet friendly patio so your pup can enjoy some tasty food with you.
High Dive Bar and Grill (1801 Morena Blvd, San Diego, CA 92110)
Don't be fooled, this little gem of a place is much more then just a dive bar and restaurant. They offer several local beers on tap as well as daily specials such as Marg' Monday ($6 margaritas all day!) and have a very dog friendly patio. There food is also quite delectable and affordable with options such as Gorgonzola Cheese Fries and The Kraken Burger. Enjoy a few beers and a burger with your best furry friend!
Fresh Catch Fish and Market Grill (3650 Fifth Ave #103, San Diego, CA 92103)
If you live in Hillcrest and are looking for a great place to eat with your pup, try out this great seafood restaurant. They offer great seafood dishes such as their Fresh Catch Salmon Burger and Grilled Octopus. They offer 9 local draft beers as well as a daily happy hour from 4pm-6pm, Taco Tuesday from 5-close and Brunch Saturday and Sunday from 10am-3pm.
Whistling Duck Tavern (1040 University Ave Suite B111, San Diego, CA 92103)
This Asian gastropub and restaurant features Asian fusion dishes such as: Duck Nachos, Kung Pao Ribs, peppery Fried Pig Ears and 24 craft beers on tap. They also offer brunch Saturday and Sunday as well as a $6 happy hour menu Tuesday-Friday from 4pm-7pm. The greatest part about this place is they are dog friendly! Come down and try a new dish and drink with your favorite pup.
If your dinning out somewhere your precious pooch cannot go, drop them off for daycare or overnight lodging at any of our facilities, so you can enjoy a late lunch or dinner date. Call us at (619) 299-2730 for more information on day care and lodging.