Are you planning a family road trip or finally getting the chance to backpack across Europe? If you have pets then you are most likely starting the search to find the best long-term boarding rates available in your area of California. Below are a few pet resorts that offer great care for a great price for long-term boarding.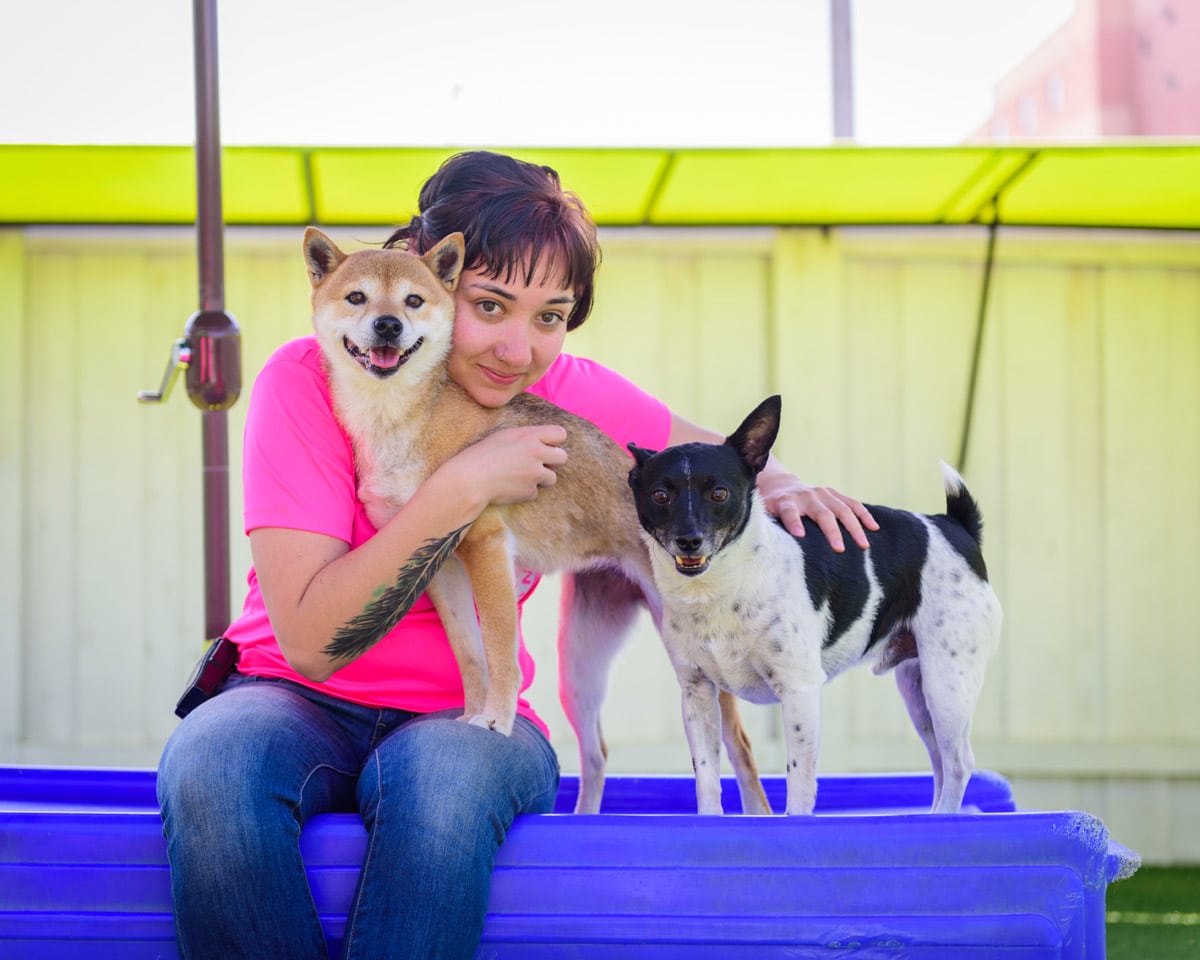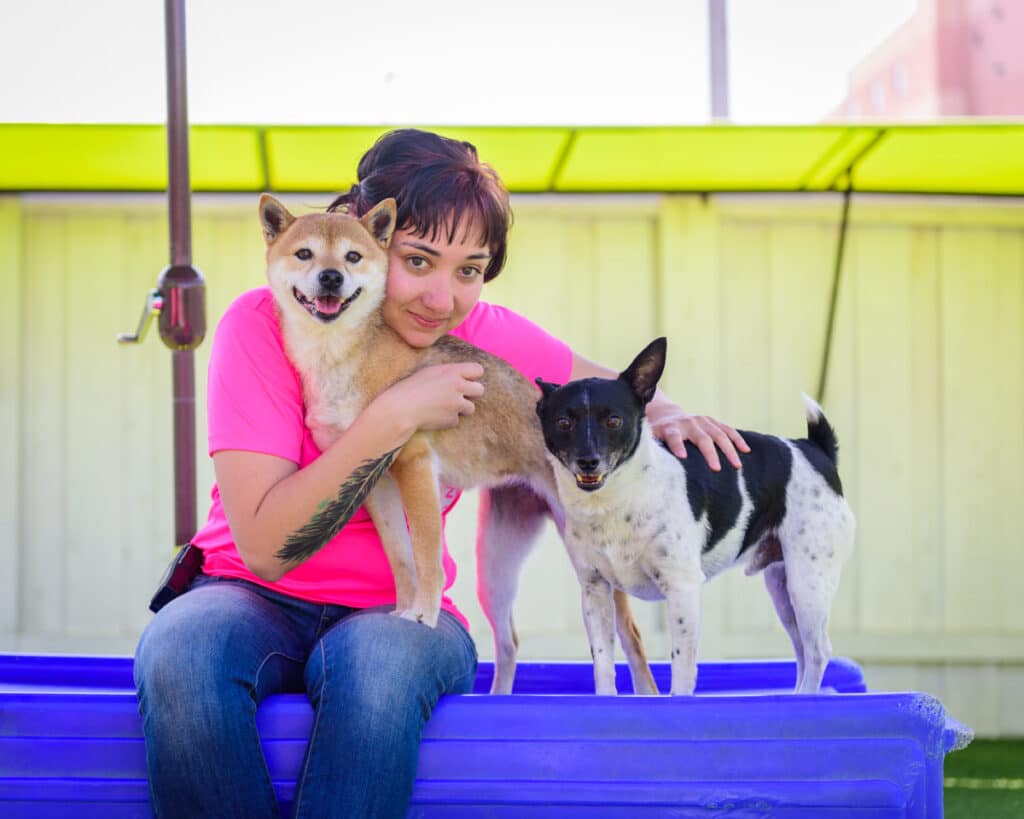 Paw Commons (Baypark, Hillcrest, Encinitas): Our three locations, located throughout the San Diego area offer great long-term boarding rates with discounts for multiple pets as well as military discounts. Prices are based on number of rooms needed not on pet size. Our Hillcrest location is outdoors, and during the summer months dogs get to play in our puppy friendly pools. Our pet resorts offer long-and-short-term boarding, grooming, dog training, as well as day care at very reasonable rates. You can bring their own food or we can feed them our own Taste of the Wild at no additional charge. Since we only allow dogs we specialize in their care, ensuring they get the most out of their stay while you are away.
While price is an important choosing factor, what the pet resort has to offer for those prices is equally important.
Things to Consider When Boarding Your Dog Long-Term
Boarding Room Options: Do they offer different room options? Paw commons offers both comfy rooms as well as luxury suites. The luxury suites are equipped with furniture, kiranda beds, as well as their own t.v. to help provide the natural comforts their own home has.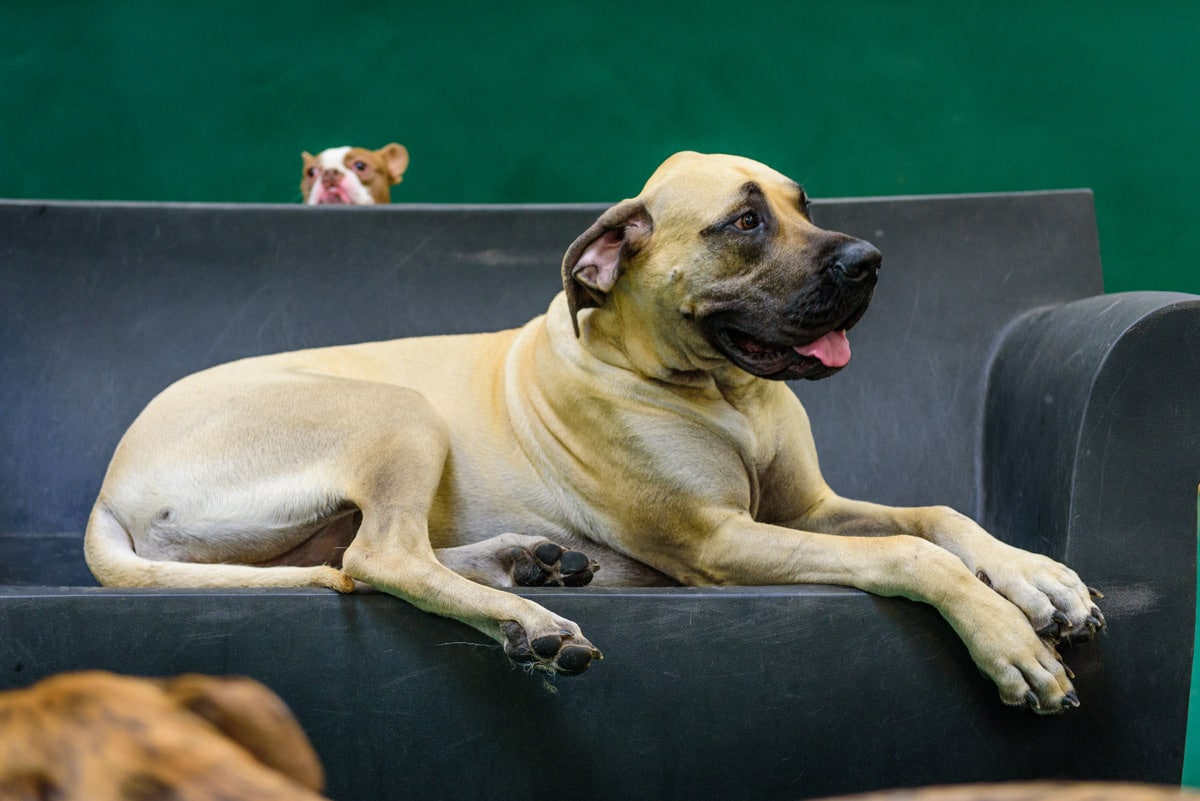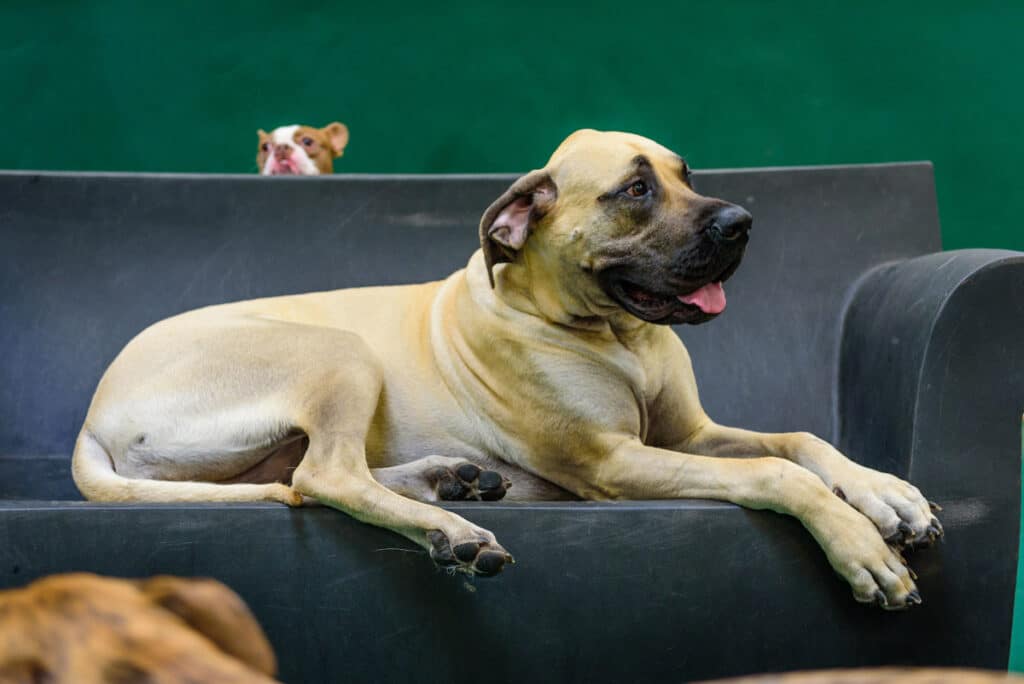 Grooming: Do they offer grooming services? Paw Commons provides professional groomers at all locations for any grooming needs your pet may have.
Medical/Veterinary Care: Do they have a veterinarian on staff or on call? Do they have any vet offices near their location or are they willing to take your pet to their own veterinarian if needed? Our own pet resorts if needed and approved by the owner will take your pup to their own veterinarian. Our location in Encinitas is even located across the street from two veterinary offices.
Extras: Do they offer any extras such as: daycare or dayplay, individual play times, web cameras, or dog training. All of Paw Commons pet resorts offer all of the above for very reasonable prices.
Think these options through and ask plenty of questions regarding your pet's care and prices to avoid any hidden fees. Our own pet resorts lists all fees upfront and can provide owners with an estimate of their bill. For more questions regarding our long-term boarding options and rates contact us today!