By Gabrielle Feldman
Your pet brings so much joy to your life, but did you know that spending time with them could be better for your health? Many medical & psychological studies show that pet owners live a happier, healthier life than non-pet owners.
Here are 5 ways that the companionship of your pet can improve your health:
1. Healthier Heart
According to the Harvard School of Medicine, studies show that "dog owners have lower blood pressure than non-owners." They attribute this to the notion that a dog makes them calmer & they also get more exercise on average. They also report that "the power of touch also appears to be an important part of the 'pet effect'."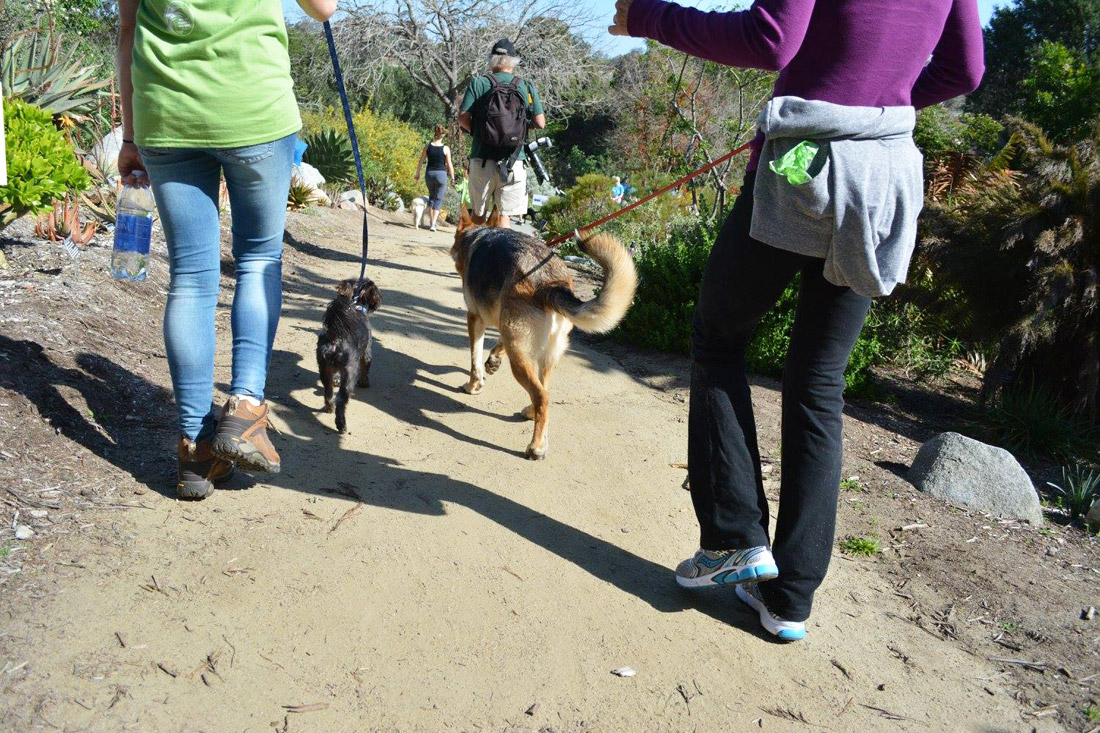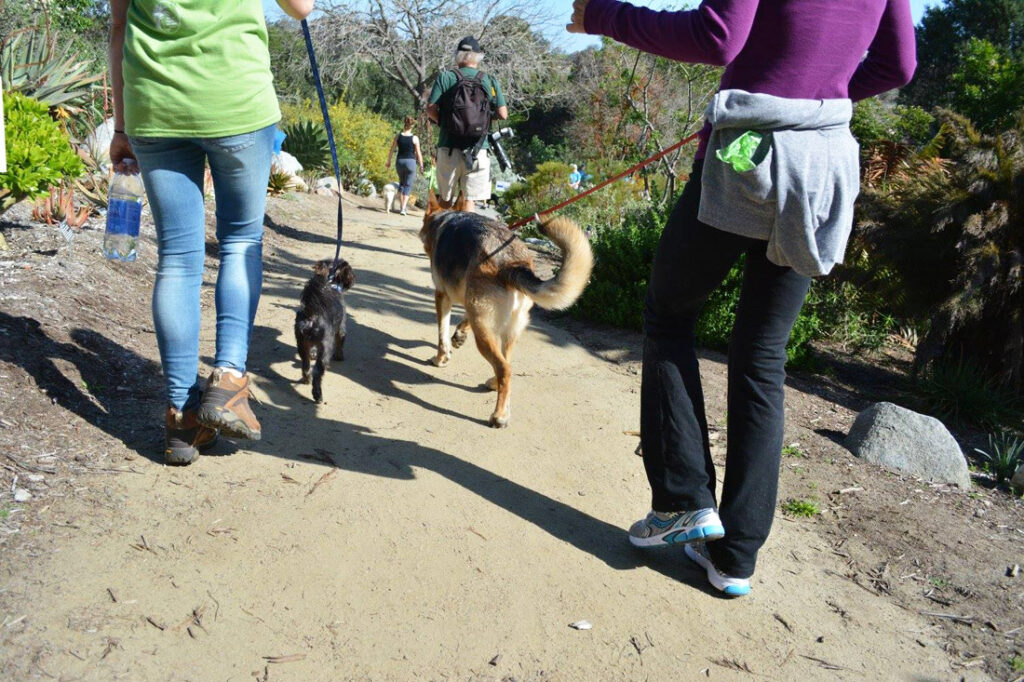 2. Stress Soothers
Petting your cat or dog simply feels good; but why is that? Blair Justice (Psychology professor & author of Who Gets Sick: How Beliefs, Moods, and Thoughts Affect Your Health) tells WebMD that any enjoyable activity, such as petting your dog, can elevate levels of serotonin & dopamine, which have pleasurable & calming properties. Another study found that your pet can actually soothe you more than the presence of a friend or spouse during a stressful situation!
3. Depression Relief
Therese Borchard (Associate Editor of Psych Central) says that one reason pet's aid in depression relief is simply by offering us unconditional love & acceptance. In a depression study done by John Hopkins- they claim that nursing home residents felt less lonely with an alone visit from a dog, than a visit with both a dog & another resident.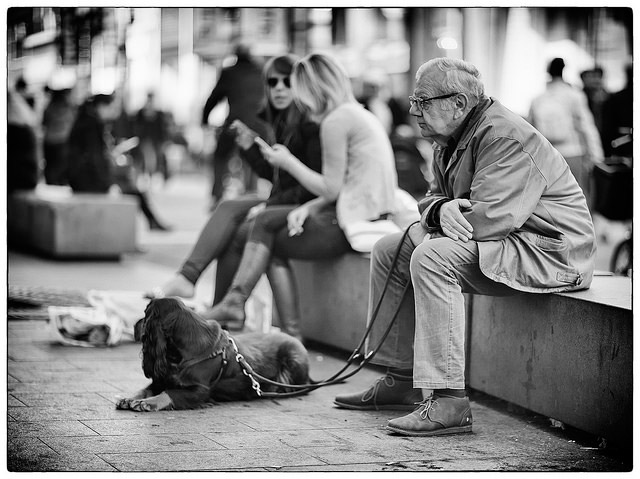 Our dog doesn't care if we look disheveled, or may be having financial or relationship difficulties. When you walk through that door, you are the best thing since sliced bread, and they love to let you know it.
4. Social Tool
The presence of a pet is a natural icebreaker. We all have walked down the street avoiding eye contact with a stranger. However, if that person is walking a dog, we can easily strike up a conversation that would have otherwise not happened. This can make us feel more connected to people, aiding as a natural mood enhancer.
Look out Match.com, having a dog can land you more dates! Beyond a dog being a natural conversation starter, a recent study found that owning a dog actually makes you more attractive to a potential mate!
5. Psychological Repair
It is well known that service dogs do so much more than aiding the physically impaired. One example of this is an organization called Next Step Service Dogs, based out of Escondido, CA, who raises funds and trains dogs for veterans suffering from PTSD.
Judy Keene, Volunteer Director, tells The Drake Center about the amazing work that service dogs are doing for local veterans. "Scientific studies indicate when a dog and person make eye-to-eye contact, it increases a calming bonding chemical called oxytocin in both the person and dog. This benefit is universal about dogs and people but can significantly increase with expert service dog training."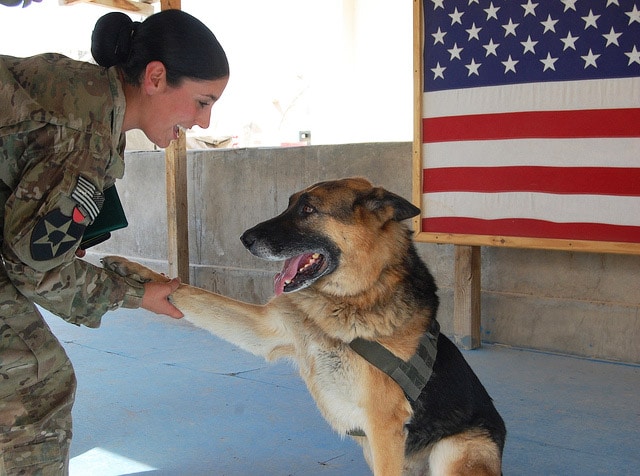 She gives us an example of a study that showcases the overwhelming impact that trained service dogs have on the lives of soldiers suffering from PTSD:
Increased patience, impulse control, and emotional regulation
Improved ability to display affection, decrease in emotional numbness
Improved sleep
Decreased depression, increase in positive sense of purpose
Decrease in startle response
Improved parenting skills & family dynamics
Lowered stress levels, increased sense of calm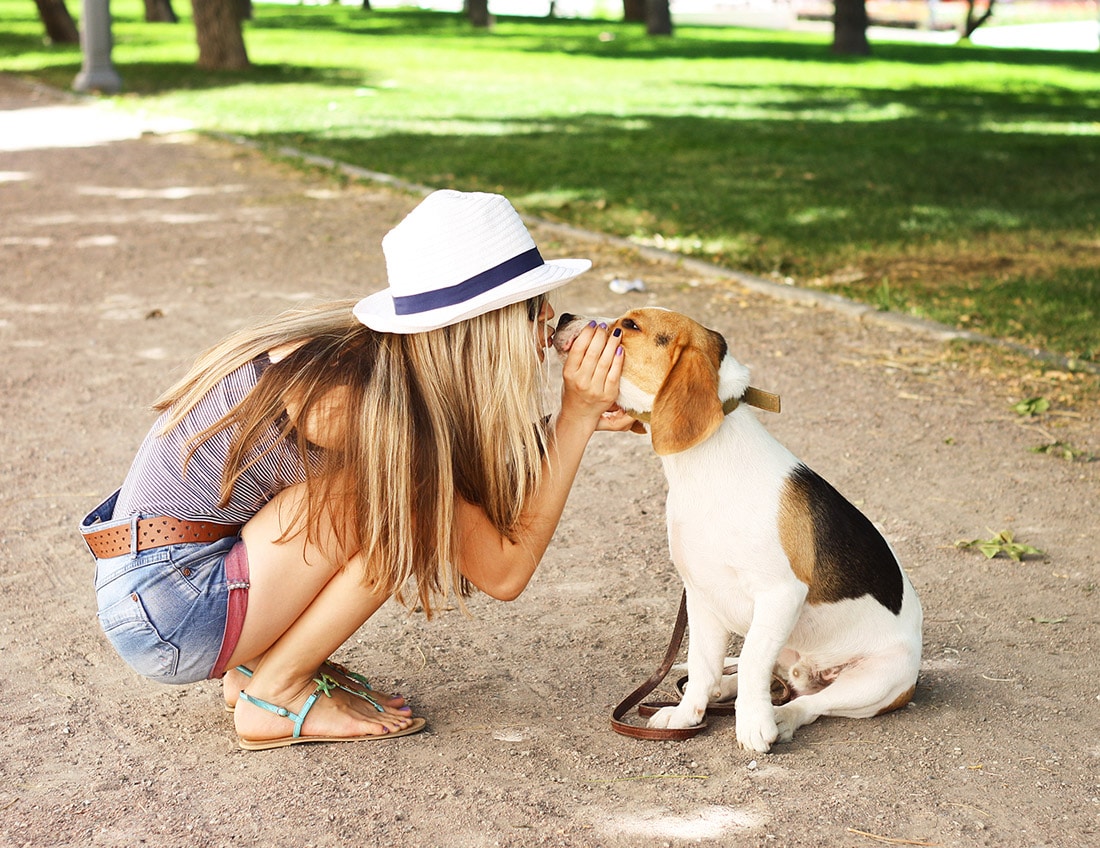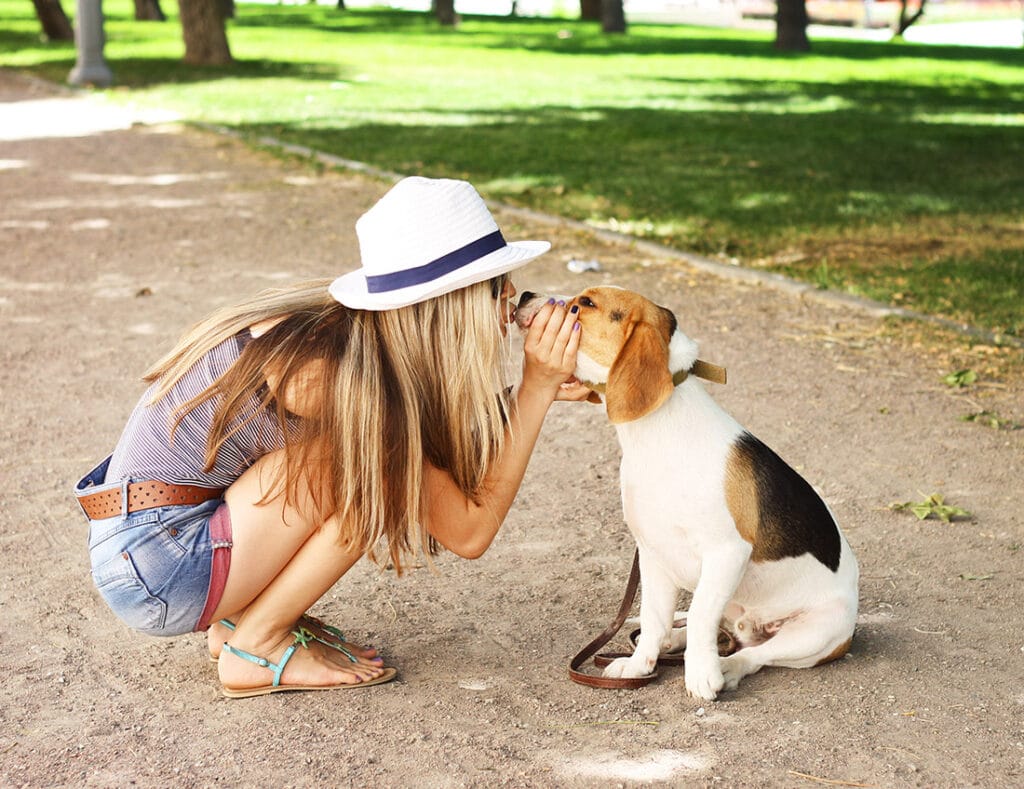 Valentine's Day is a reminder to love the people in your life that matter to you the most, your pet is no exception. So love on your dog or cat a little bit extra on the 14th; after all, it's good for your health!
This blog post originally appeared on The Drake Center