3915 9th Ave
San Diego, CA 92103
Hours of Operation
M–F: 7AM–7PM
SAT: 9AM–4PM
SUN: 12PM–4PM
Closed to the public on all major holidays
Please note that we have paused all tours at this time due to COVID restrictions. We look forward to resuming tours once restrictions are lifted.

Call Us to Schedule a Reservation!
About Paw Commons Hillcrest
Paw Commons is the premier San Diego pet resort, serving canines throughout the San Diego area and, now, North County. Our Hillcrest location, nestled just minutes north of downtown San Diego, offers a wide array of great amenities and services.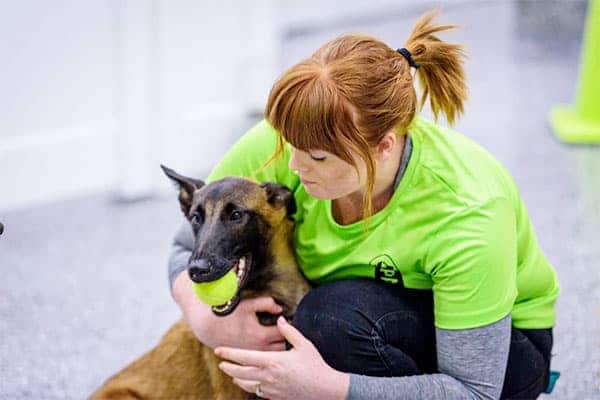 Paw Commons Hillcrest Virtual Tour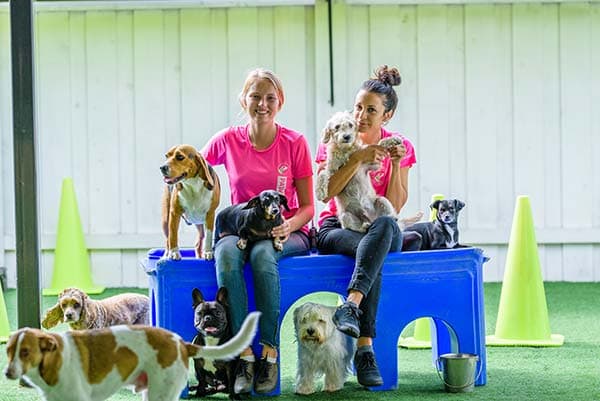 We understand there's a lot you want to know before deciding where your dog goes for services. You may be wondering: Would my dog have to be spayed or neutered to be lodged here? Is there an age minimum or maximum for dogs who can come here? If my dog doesn't like other dogs, can he or she still come to Paw Commons?
Or visit the FAQs page.
Please feel free to call us with any more questions at (619) 299-2068.
See Our Hillcrest Paw Commons Location For Yourself
We'd love to invite you and your canine friend(s) to stop in for a tour any time. Come by during any business hours to see the Paw Commons facilities and learn more about our programs.
Get an even better feel for our services and facilities by checking out our social media. (Do be aware of our Instagram: The dogs featured on it may cause cuteness overload!)