We have missed you and we are glad you are back! Paw Commons is taking our part seriously in making sure our customers and our team members feel safe inside our store.
No Facility Tours Available At This Time Due To Covid Restrictions.
Healthcare Workers Receive a 20% Discount on Boarding and Daycare!
Please mention when purchasing.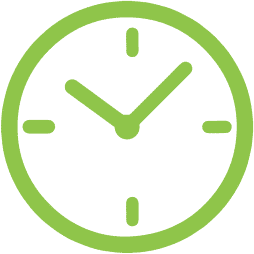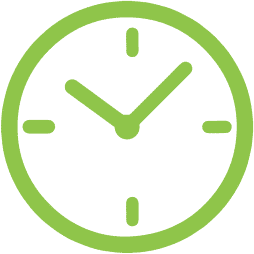 Bay Park: Mon-Fri 7am-7pm, Sat 9am-4pm, Sun 12pm-4pm
Gilbert: Mon-Fri 7am-7pm, Sat 9am-4pm, Sun 12pm-4pm
Encinitas: Mon-Fri 7am-7pm, Sat 9am-4pm, Sun 12pm-4pm
Hillcrest: Mon-Fri 7am-7pm, Sat 9am-4pm, Sun 12pm-4pm
Scottsdale: Mon-Fri 7am-7pm, Sat 9am-4pm, Sun 12pm-4pm
(weekend hours will resume 6/5/20)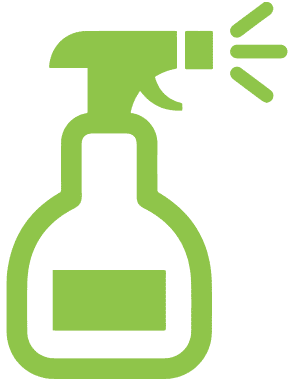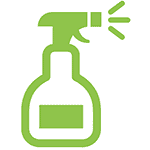 WHAT WE ARE DOING TO KEEP YOU AND YOUR DOG SAFE!
Rigorous cleaning practices
Required facial coverings and social distancing
Offering online contracts & contactless payments
Enforcing a flexible "stay at home" sick policy for all employees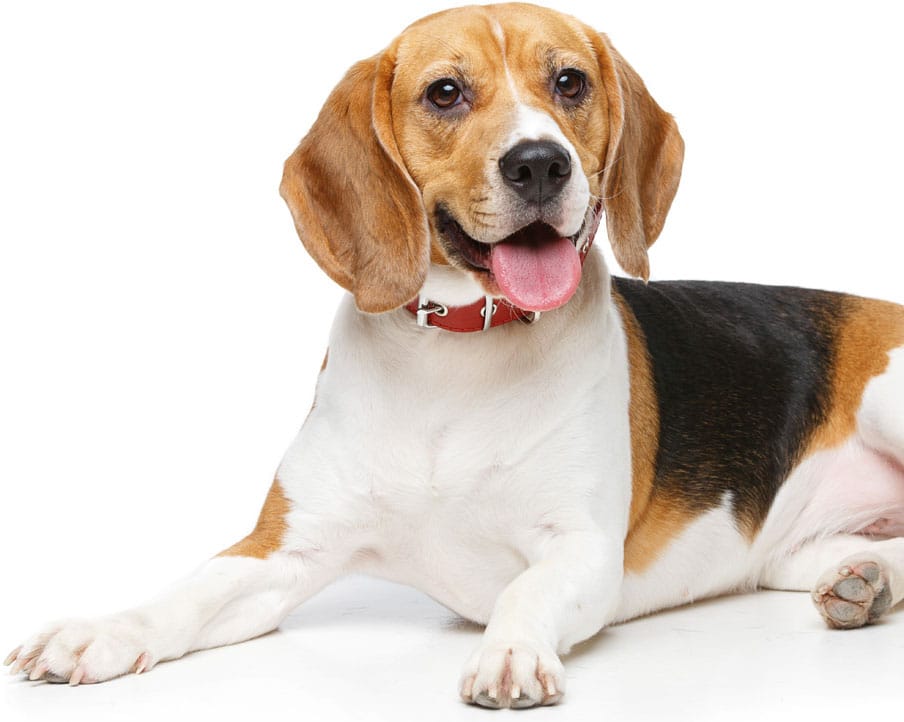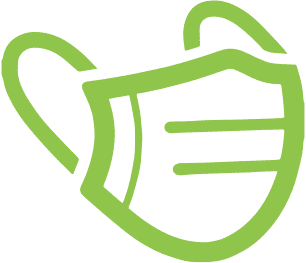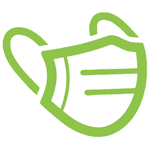 Facial Coverings are required when entering our store
Social distancing, keeping a 6ft distance, look for the decals on the floor!
Do not enter the facility if you or a family member has been displaying symptoms of Covid-19 within the last 72 hours. Ignoring this notice could result in loss of future privileges at Paw Commons.
No public restrooms
Daycare & Grooming Services:
Please keep your dog's leash and collar, at drop off we will use our own leash to take them safely back to play or be groomed
Overnight Lodging Services:
Only dog food and medication will be allowed. No personal items, including your dog's leash and collar. Items purchased from inside our retail store are permitted. We have recently upgraded our bedding to ensure a comfortable stay.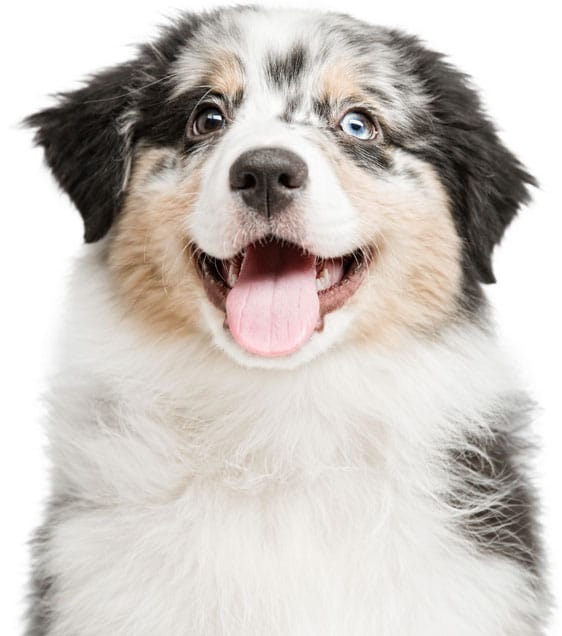 Paw Commons is following daily updates provided by the CDC and local government health and animal agencies regarding the best practices when it comes to dealing with Covid-19 and how it effects domestic pets. The information is ever evolving. Currently the CDC recommends avoiding interactions with your domestic pets while sick with Covid-19. If you or a family member have had symptoms of Covid-19, we ask that you and your dog do not enter our store until you and your pet have been asymptomatic for a minimum of 72-hours. This ensures the health and safety of all our furry customers. Please understand there is a minimal risk of your dog contracting Covid-19 unintentionally from a staff member.